Furthermore, Tripoli is expected to play a prominent role in the future reconstruction of war-torn Syria. Several factors support the strong position of Tripoli in this regard, particularly the proximity of Tripoli to the Syrian borders (28 km), the historical social and familial networking with major Syrian coastal cities, in addition to the potential human and institutional resources the city enjoys.
City Overview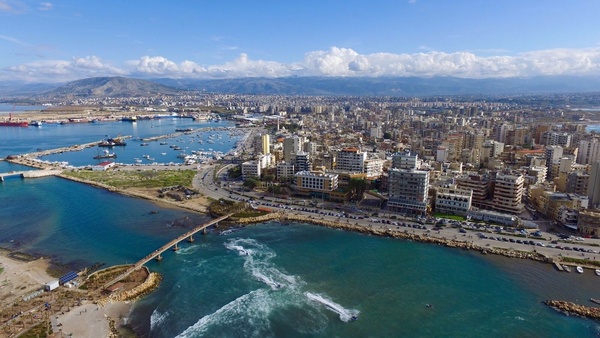 Tripoli, latin Tripolis, Arabic Ṭarābulus, lies on the Mediterranean coast at the mouth of the Abu' Ali River, 85 kilometers (53 miles) north of the capital Beirut. Tripoli is the second largest city in Lebanon after Beirut and the largest city in northern Lebanon. As the capital of the North Governorate and the Tripoli District, it is a central hub for the economy of North Lebanon.
Tripoli today is one of the major commercial centers in Lebanon. It is home to around 320,000 inhabitants. The city of Tripoli hosts economic activities with promising growth potentials such as traditional industries (furniture, jewelry, and food), handicrafts (e.g. soap, copper products), in addition to tourism, trade, and services.