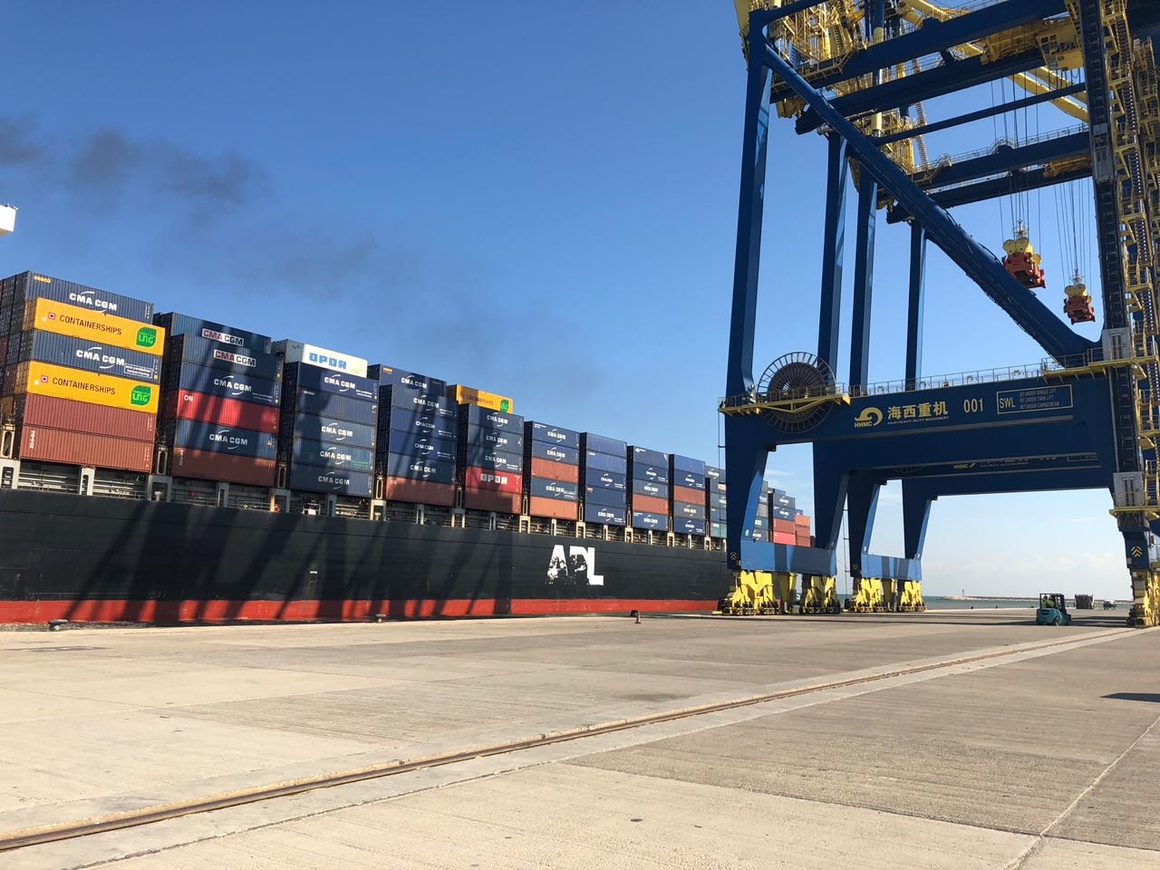 To put things in perspective, this is an overall description of the port and an insight of the development plan that aims to establish the Port of Tripoli as one of the most competitive ports in the region.
Port Description
Water Area: approximately 2,200,000 m2
Land Area: approximately 320,000 m2
Dump Area: approximately 480,000 m2 adjacent to the current port, reserved for the current and future expansion of the Container Terminal
and Free Market Zone
The new berth is 15 m deep and 600 m long
Available storage areas inside the port, the free zone, and the TSEZ
Low taxes and tariffs, and affordable labor cost
Has a rear zone of a total area of 1,200,000 m2
Extension plan for a berth 17 m deep and 1200 m long
Port Prospects
In 2012, The UAE-based Gulftainer was awarded a 25-year concession to develop and operate a new container terminal at the Port of Tripoli. In the first phase, the terminal will be able to handle 400,000 containers a year. In the second phase, it will be equipped to process 800,000 containers per year. Once completed, the new Gulftainer Terminal will be able to accommodate some of the largest container vessels operating in the eastern Mediterranean, alleviating congestion in the Port of Beirut and acting as an alternative to the nearby ports of Latakia and Tartous in Syria.
In 2016, the transshipment operator CMA CGM opened offices at the Port of Tripoli (PoT). Other companies such as the Danish firm Maersk, UAE-based United Arab Shipping Company (UASC), Italian Tarros, and Turkish Arkas also joined the Port of Tripoli in the same year highlighting the growth of activity in the port. The port along with the Tripoli Special Economic Zone is expected to play a major role in the reconstruction of Syria and serve as an intersection point on the Silk Road between East Asia and Europe (IDAL)
According to Gulfainer, there are numerable key Benefits of Partnering with Tripoli Container Terminal. The competitive advantages of this port were essential to their selection. Direct access to industrial and agricultural zones in the area, the competitive tariffs, the good hinterland connectivity and low cost of business transaction among many other benefits that drove their decision.
Explore more characteristics of the Port of Tripoli by downloading the Guftainer-port partnership brochure.
Ref: Tripoli-Container-Terminal.pdf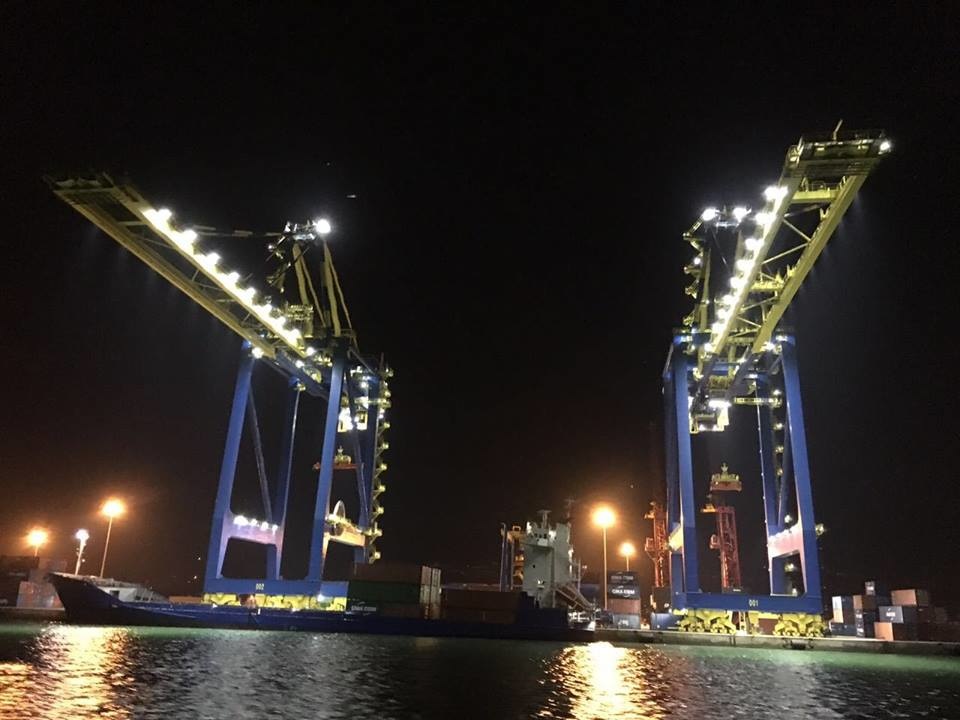 Recent developments
The recent developments in ports activities are expected to boost the logistics sector in Lebanon. Currently, Lebanon ranks 45th out of 50 countries in the 2018 Agility Emerging markets logistics index, increasing by two spots from the 2017 index. While the country has a score of only 2.69 for market size over 7 it has a much higher score for market compatibility (4.02) which measures the level of likely demand for logistics services based on the country's economic development and has a score of 4.11 for market connectedness. The logistics sector in Lebanon is expected to play a bigger role in the future economic growth of the country as Lebanon has the right ingredients for the development of a world-class logistics infrastructure that could serve the eastern Mediterranean region (IDAL)
Download the English Version of Tripoli Container Terminal
tripoli_container_terminal_tariff_2015_en.pdf