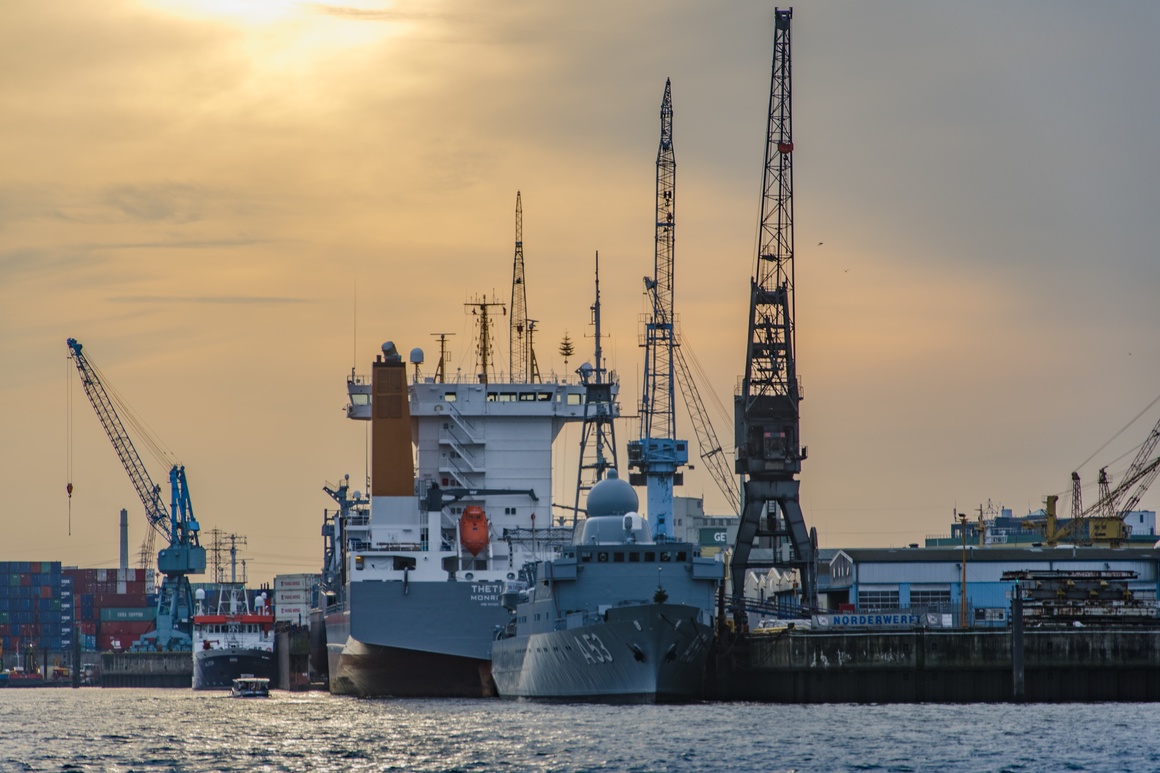 Logistic and Industrial Center
ILC
Overview
The ILC is located in a 513,000 m2 parcel of land adjacent to the Port of Tripoli. The port is located North West of the city and 30km south of the Lebanese/Syrian border. This zone is designated to be the logistic and industrial center of the TSEZ. The TSEZ Authority is the end-beneficiary of the easement of this seaside site and is given the mandate to utilize and operate this asset.
The ILC Project Development Area of the Port is approximately 3,000,000 m2 and is part of the Urban Community of Al Fayhaa (UCF), a union of four municipalities: Tripoli, El Mina, El Beddawi and El Qalamoun. This Municipal Union is part of Tripoli Caza. The space offered by the Port of Tripoli as free zone consists of a total of 55 warehouses and 46 open space yards. Available warehouses offer a wide range of spaces that range between 100 SQM and 9500 SQM. 
Site description
The Port of Tripoli has a 600 meter long, 155.5-meter-deep quay. It offers around 152 thousand square meters of space for use as free zone and managed by the administration of the port. Any goods produced or stored within the free zone are exempted from custom duties and taxes, as the zone is considered outside the customs regime. 
The feasibility study conducted by the World Bank Group shows that the private sector developer will expect to earn a satisfactory internal rate of return.  The zone next to the port will be based on standard factory buildings which would be leasable on 3-year terms and serviced plots which could be leased on a 3 to 30-year lease.
Strengths:
2 km away from the RKIF, adjacent to the TSEZ, 21 km from Rene Mouawad Airport and 30 km from the Syrian Border
The new berth is 15 m deep and 600 m long
Available storage areas inside the port, the free zone, and the TSEZ
Low taxes and tariffs and affordable labor cost
Opportunities:
It has a rear zone of a total area o 1200000 m2
Extension plan for a berth 17m and 12000 m long
Together with the adjacent TSEZ could serve as a regional logistics hub.